Wemyss Welcomes THREE New Collections
June 12, 2023

Introducing Wemyss Fabrics Latest Spring 2023 Launches: Mengikat, Monaco, and Tribeca!
We are thrilled to announce the arrival of THREE sensational new collections at Wemyss. Prepare to be captivated by the unique designs and exquisite textures of Mengikat, Monaco, and Tribeca.
🌟MENGIKAT – Experience the allure of printed chenille with a sumptuous natural texture. This collection features four distinct designs and a complementary plain option, all available in five colourways. Indulge in the opulence and charm of Mengikat.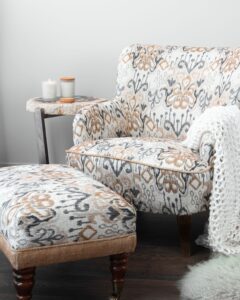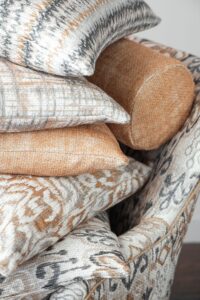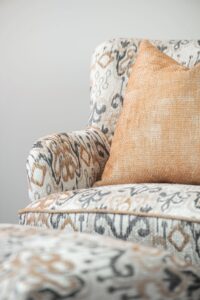 💫MONACO – Immerse yourself in the lap of luxury with our new knitted plain velvet collection, Monaco. Unveiling a versatile palette of 27 colours, including natural earthy tones, rosy blush pinks, and ocean blue shades, Monaco offers an unmatched richness and elegance.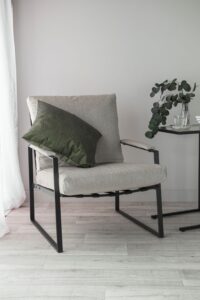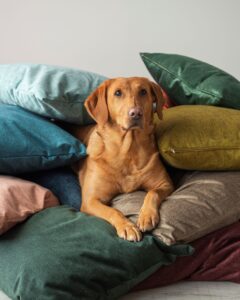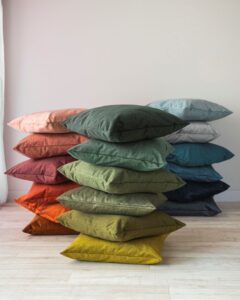 ✨TRIBECA – Transport yourself to a world of timeless beauty with Tribeca, our exquisite antique faux leather collection. With two remarkable designs, Stanford and Presley, Tribeca presents a vintage, grainy textured option and a smoother flat grain plain. Elevate your space with our textured Tribeca.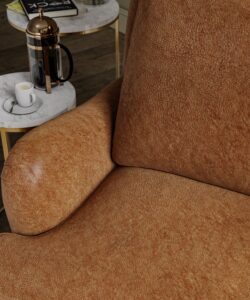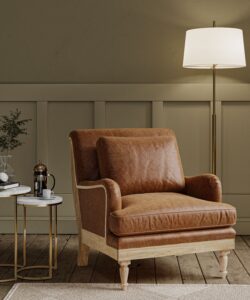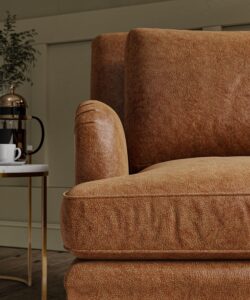 If you're enchanted by of our latest collections, we invite you to follow the link HERE. Discover more about each collection and order your FREE samples today!
Recent Articles

Search for